The third session of the steering committee of the second phase of the Financial Governance Support Project was held on Thursday 1 April 2021 at the Hilton Hotel.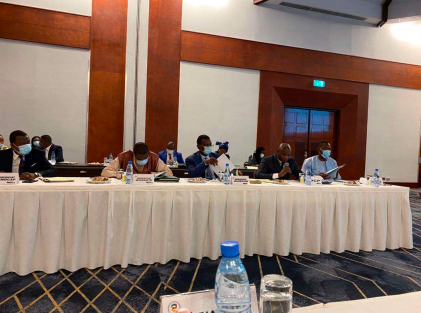 Chaired by the Director General of the Budget, the work and discussions of this session mainly dealt with the follow-up of the recommendations of the steering committee of 24 June 2020, accounting reform project, evaluation of the implementation of the PTAB 2020, presentation and validation of the PTAB 2021. Finally, the adaptation of information systems remains the main subject of concern. The DSI presented the progress level to the committee.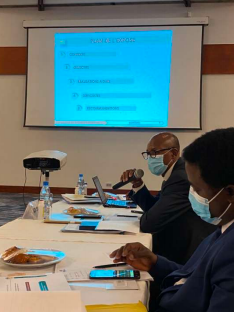 With nine months to go before the switch to accrual accounting, all efforts must be concentrated on the work led by the ad hoc committee on IS adaptation. A progress report is planned for September 2021 to present the progress level to members of the steering committee.